Product Introduction
Sim Card Gps Vehicle Tracking Device Oem CCTR-811

ProductDescription.
- Top grade extra slim AL metal case for easy hidden
- Online software GPRS air upgrade
- Auto download & configure APN & GPRS, Also can be set by SMS
- Tracker SIM card money balance SMS checking
- Cell ID locate (base station locate) without GPS
- Life time no platform Service charge (Our free tracking platform)
- Built in 4 Band GSM & u-Blox GPS module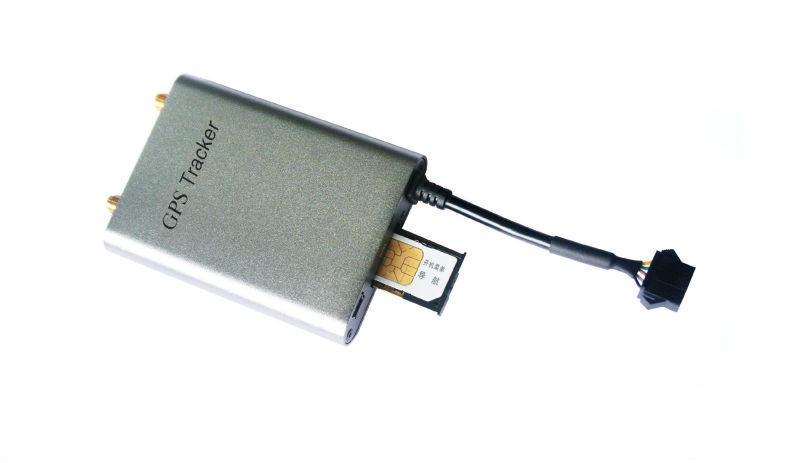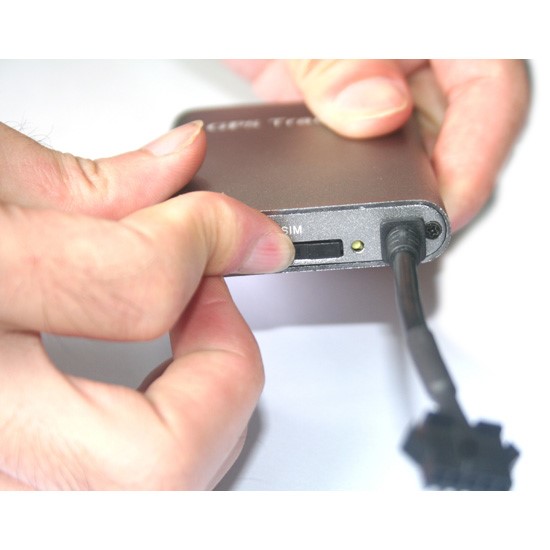 Multifunctional.
A-GPS Function
- External GSM & GPS antenna make the signal better
- U-Blox GPS module has A-GPS function
- Device can be located by SMS or calling without server
- Report location by SMS with Google map link without server
- Report location by SMS with text description without server
- 4 level user role for dealer / distributor / fleet management / Single user
- Alarm can be send by SMS
- SMS report can be disable to save charge
- Built in rechargeable Li battery for backup & power down alarm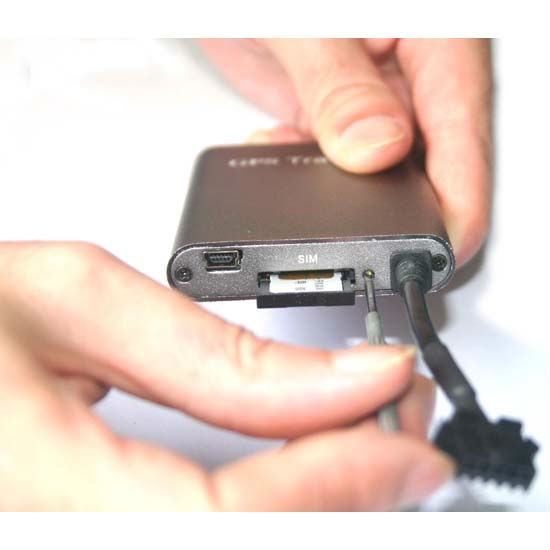 Easy Installation.
Anti Lost
- Built in memory to record track without GSM network
- Upload interval is 30 seconds & can be set by user sms
- Stop uploading after the tracker stop moving10 minutes or ACC turn off
- Uploading tracking is controlled by shock sensor or ACC
- report the last position when the tracker enter no GPS signal place
- Upload web or IP can be set by SMS
- Tracker status can be check by SMS
- Can Freeze car running on the platform (Remote turn off engine)
- External microphone for hearing voice in the car
- Can preset 3 phone number by SMS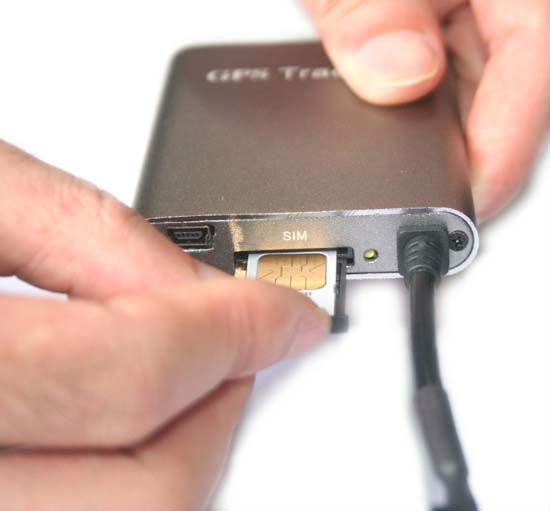 Real Time.
Small tracker
- Can send SOS or alarm information to preset phone
- SOS &r alarm information can also send to platform
- Move alarm and shock alarm can replace car alarm function
- Open GPRS protocol to client for adding protocol to platform
- GPRS protocol can be changed to work with client platform
- Visit website can track the car or display the history tracking
- Platform support iPhone & Android App locate / WeChat locate / SMS locate
- History tracking can be saved on server over 6-12 months
- Suit for tracking car, bus, truck, taxi, rent cars, school bus, transportation vehicle, moving equipment etc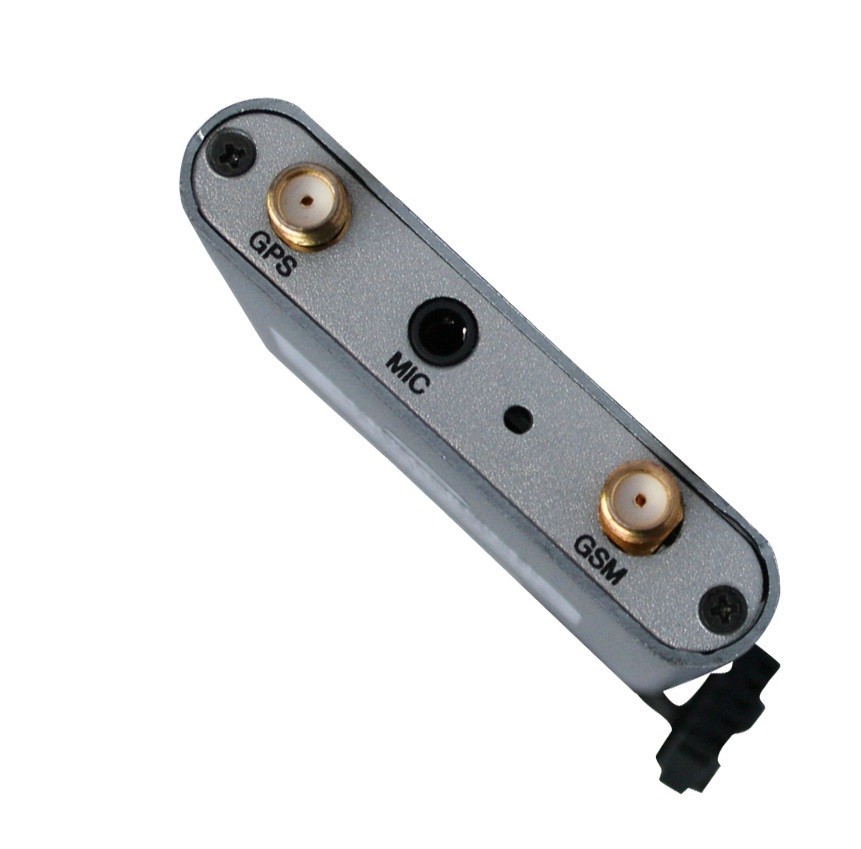 Our
Packaging.
1 main unit, 1 wiring, 1 GSM Antenna, 1 GPS Antenna, 1 microphone, 1 manual (CD or Print).
Main Dimension: 82mm*60mm*13mm
Main weight: 80g
Package: Color box
Package Dimension: 160mm*130mm*60mm Weight: 0.35kg