At the beginning of 2020, The COVID-19 new virus spread out in the world, this freezes all real field technical service and business activities. In order to meet the actual car test & adaptation needs of client, we tried to work together with client to do remote testing and adaptation of vehicle services. The remote test & adaptation attempts in Singapore, Malaysia, South Africa, Taiwan, and china local market have solved the client car adaptation request, it is not very fast and convenient compare with on-site actual testing, but it can basically meet the client requirements. This greatly speeds up the development of new cars and greatly reduces the customer's adaptation cost.
The basic test & adaptation requires the customer to cooperate as follows:
1. Customers need to have a set of OBD data reading equipment, it is about 700USD. We can also borrow our company equipment when our equipment is not in used.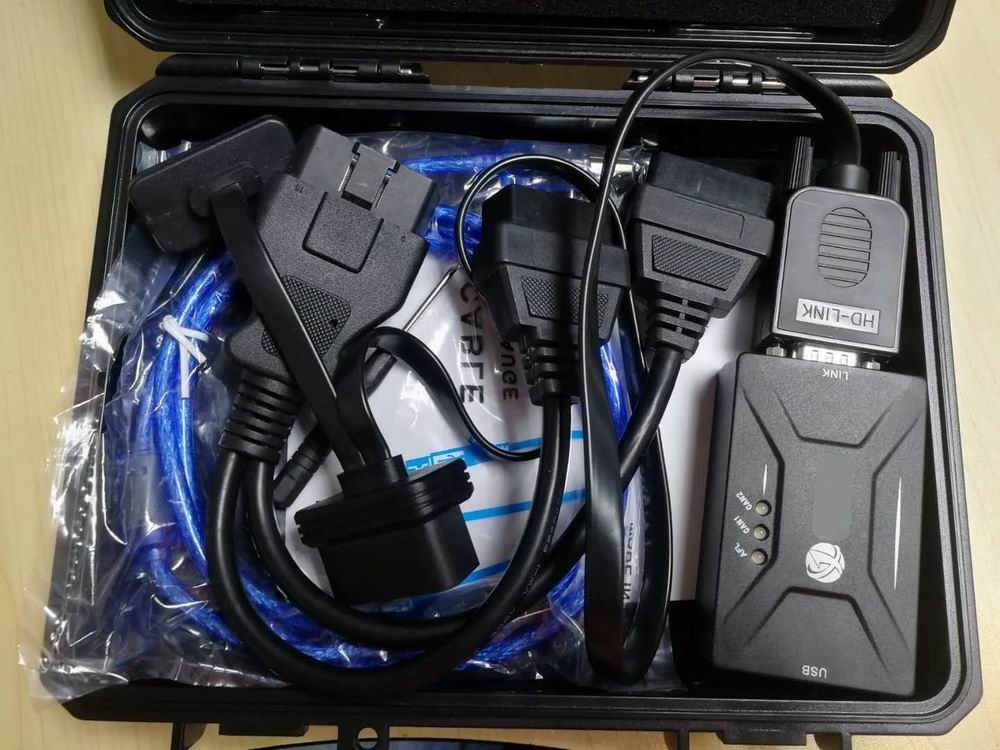 2. Customer needs a laptop computer with high-speed WiFi or 4G network for remote connection. The computer needs to be installed with remote control software such as Team viewer or QQ.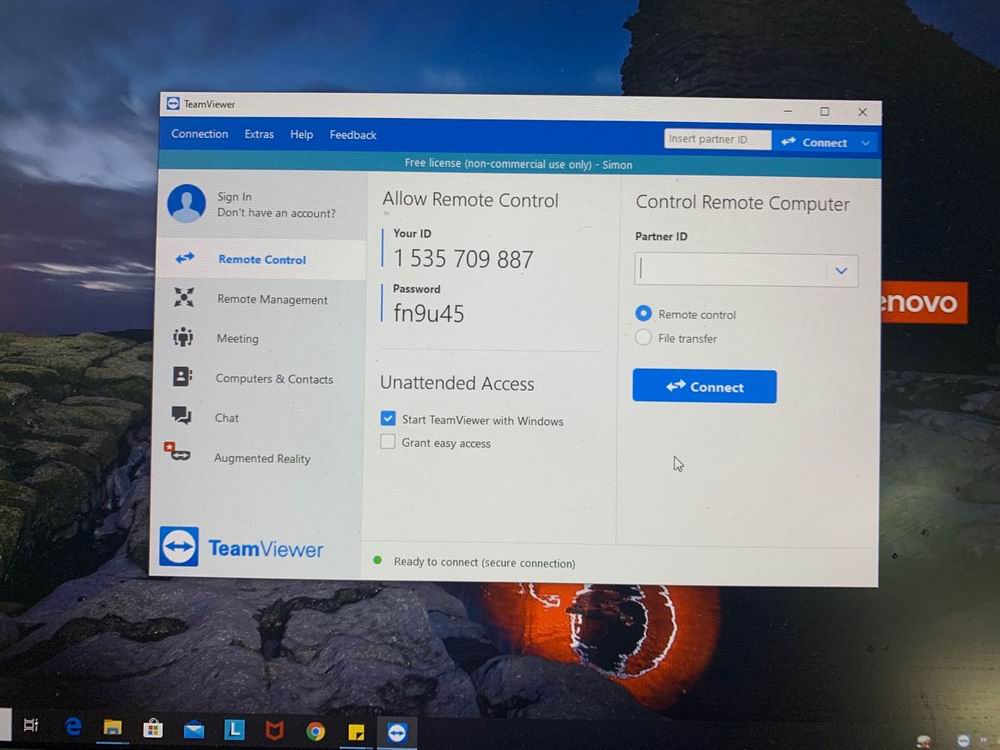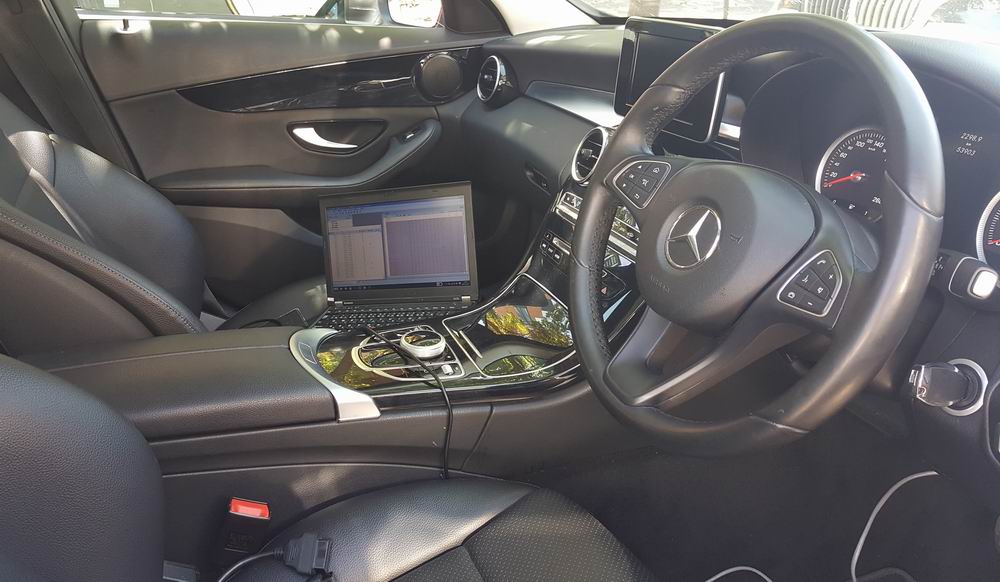 3. Customer needs an engineer to cooperate with the OBD reading software & operate the computer.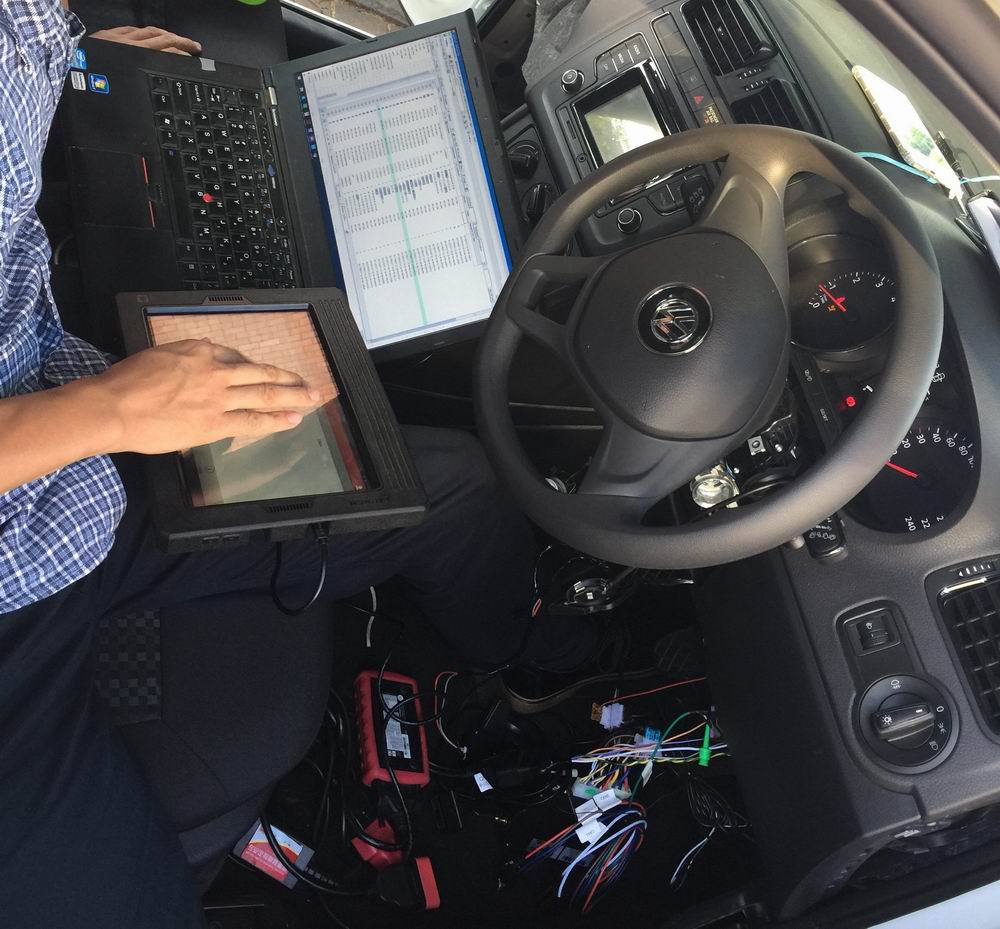 4. Customer needs to have a skilled maintenance worker to find the signal wire or control wire of the car.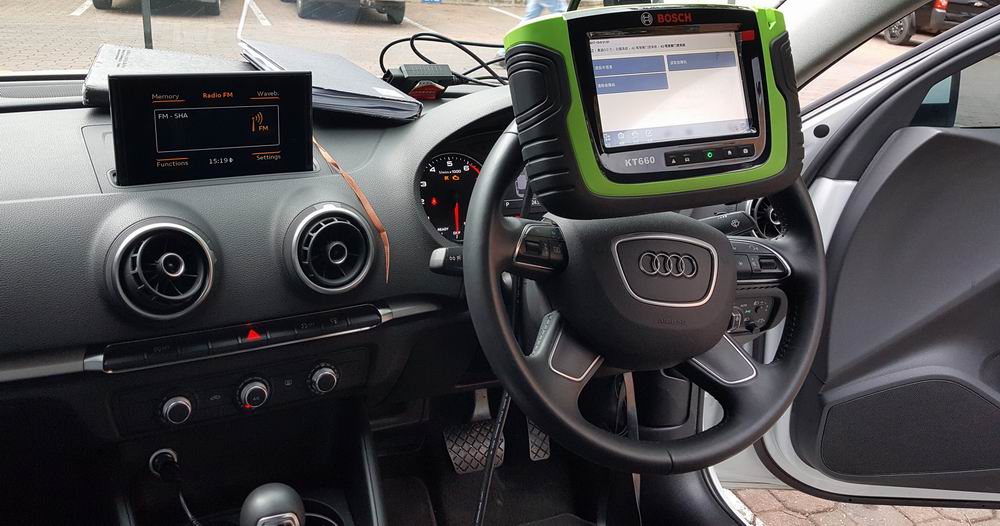 5. Test & adaptation time of each car is about 1-2 days.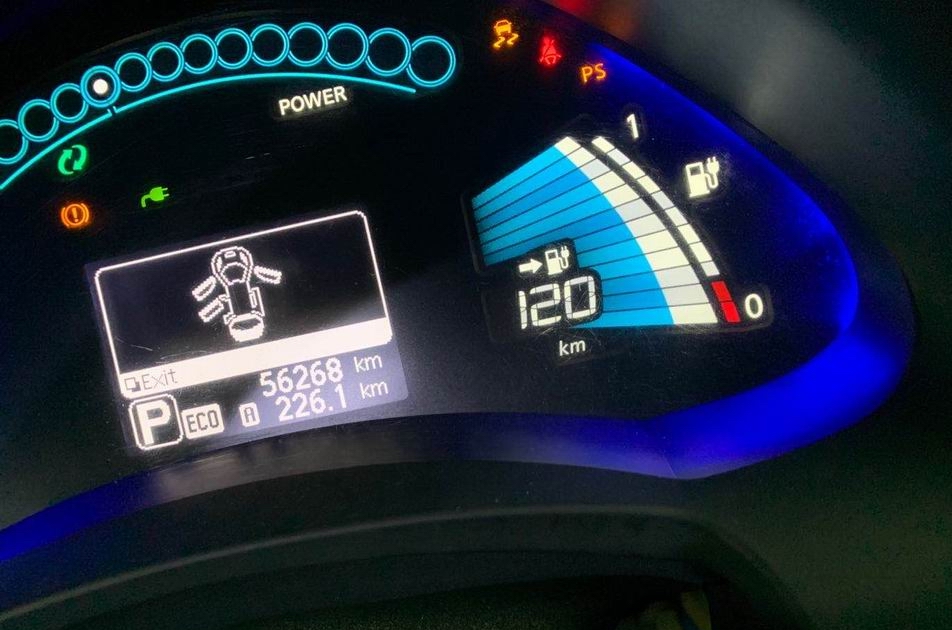 6. Any one of CC-338/368/688 T-Box device.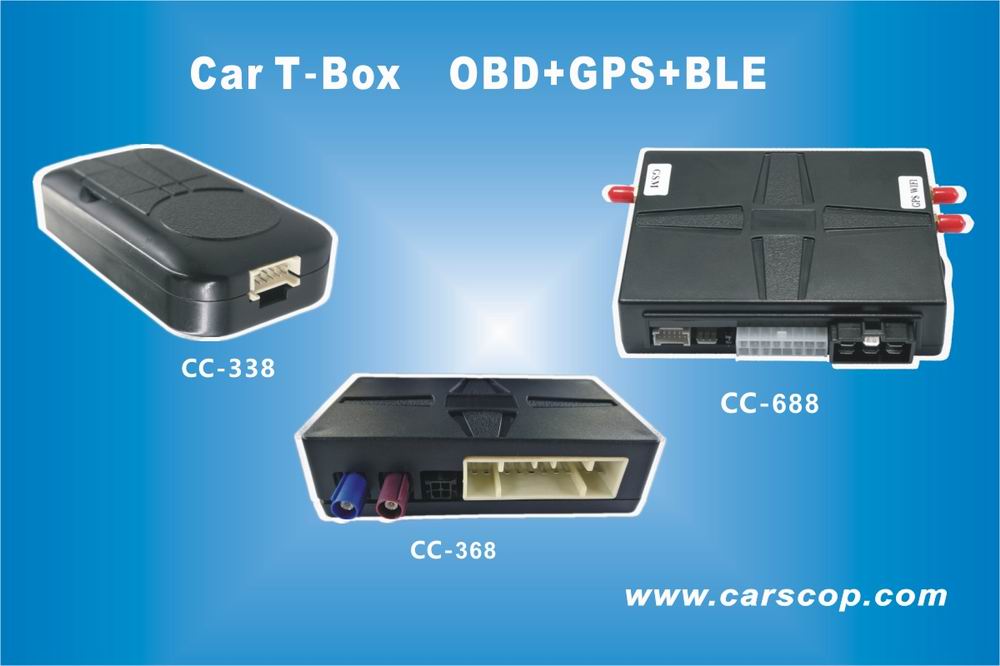 Cooperation of our company:
1. 1-2 software engineers of our company grab online sharing data, and 1 hardware engineer will help client worker to find the control signal wire and verify the signal wire.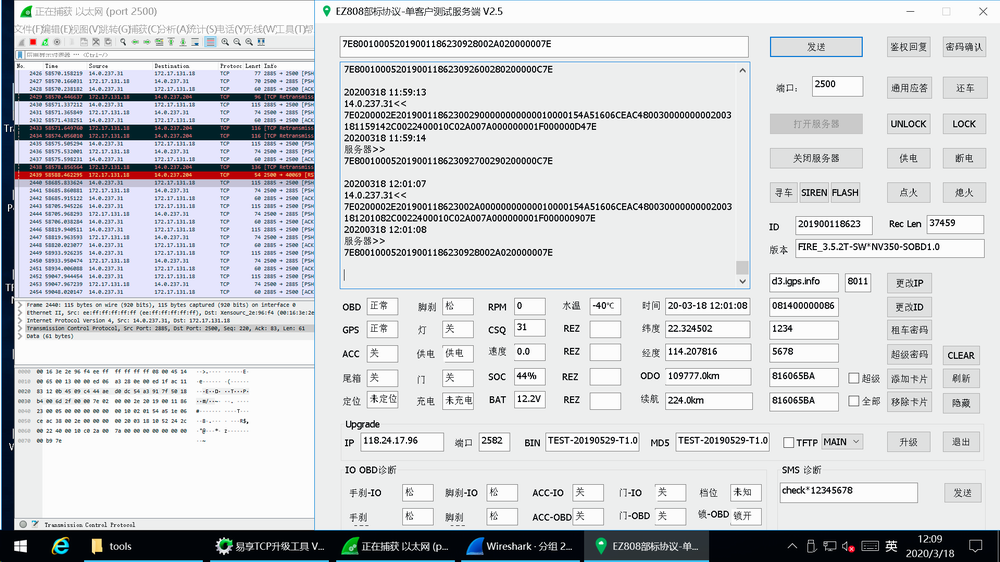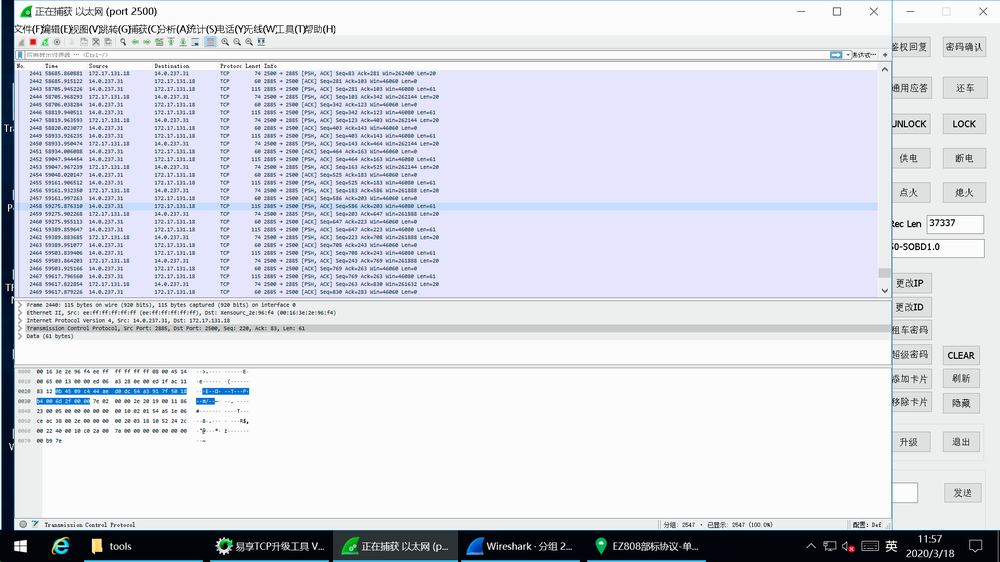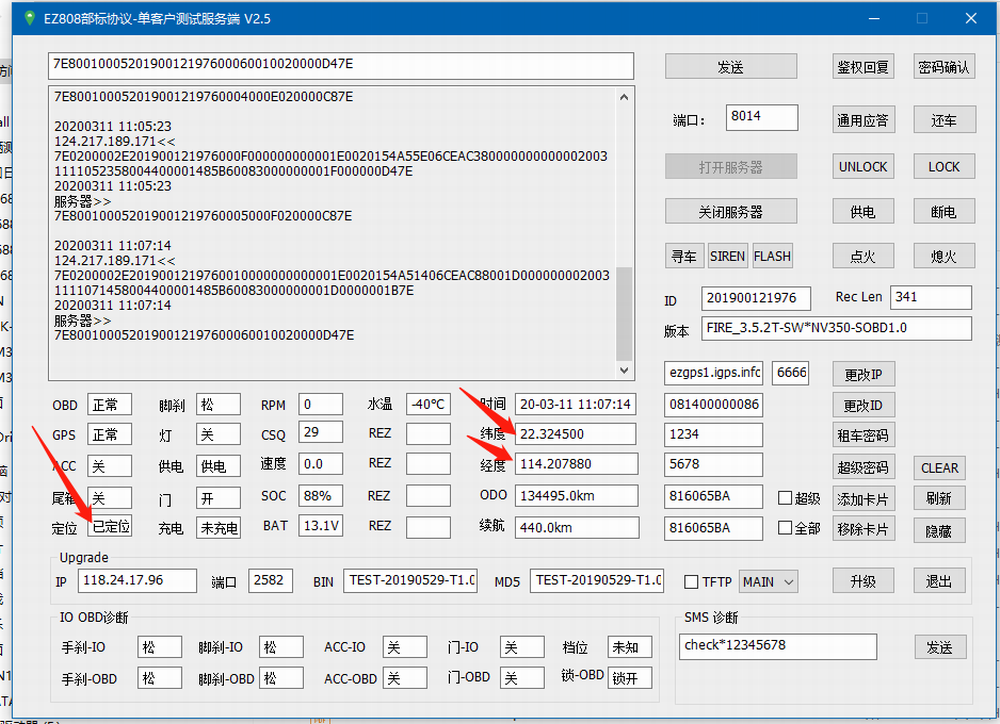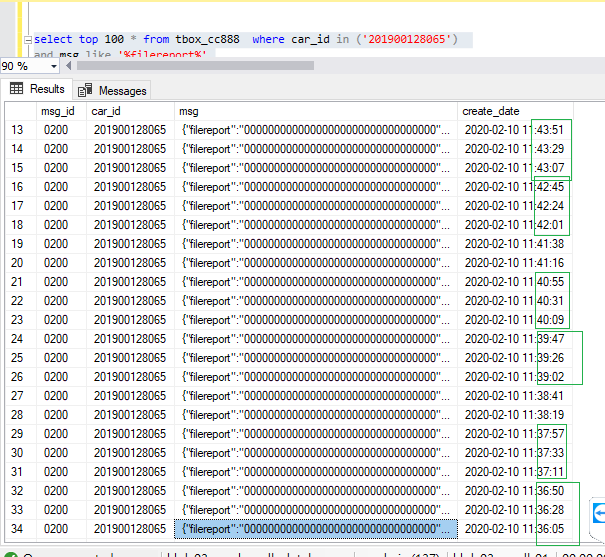 2. Our client manager is responsible for coordinating the entire remote test & adaptation process.
Now our remote test & adaptation has been more and more mature, If you have remote test & adaptation necessary, please contact our client manager for more detail information.